Looking for a picturesque destination for your family getaway post-pandemic? Check out Armidale, the capital of New England, and is home to some of the most scenic world-heritage national parks in Australia. Tree-lined streets, majestic waterfalls, hundreds of kilometers of pristine waterways, and lush forests — these are enough to satisfy you and your family's wanderlust after being stuck at home for months. 
Next to the breathtaking natural wonders and scenic drives, Armidale is also a cosmopolitan urban center. It's jam-packed with cultural and historical attractions that will tick a lot of boxes for your family adventure. We've got museums, art galleries, theaters, heritage sites, and lovely dining spots the whole family will enjoy. 
The world paused for a couple of months due to COVID-19, hampering our travel plans. If you have kids, you might have missed the fun of going outdoors and seeing the spark in your children's eyes as they discover and learn new things. Well, now that the travel guidelines in Australia provide a green light to explore, booking flights to Armidale might just be the perfect place to start.  Here are 6 of the best things to do in Armidale for the whole family. 
1. Discover the natural wonders that Armidale is known for
While Armidale isn't as famous as the big cities like Sydney, Melbourne, or Brisbane, this humble region has a wealth of natural wonders that are worth discovering. 
Armidale is home to four world-heritage national parks that are all part of the Gondwana Rainforests: Oxley Wild Rivers National Park, New England National Park, Cunnawarra National Park, Werrikimbe National Park.
A wide array of breathtaking waterfalls and gorges is also dotted all around the region. One of them is the 220-meter Wollomombi Falls, the second-highest waterfall in Australia located in the Oxley Wild Rivers National Park. 
2. Embark on outdoor activities 
If there's one thing we miss from our pre-pandemic lifestyle, that would be the thrilling experiences that don't involve screens and virtual reality.  No need to watch travel documentaries or play video games for entertainment — you have a beautiful landscape to feast your eyes on.
Give you and your kids some break from phones, tablets, and computers, and embark on outdoor activities.  We're talking about canyoning, mountain biking, climbing giant rock formations, fishing, hiking, meeting rare wildlife, and other outdoor adventures.
The region, which is home to four picturesque national parks and breathtaking natural wonders, provides a lot of opportunities to turn these experiences into a reality. 
Your family may also head to the Point Lookout, a viewing platform in New England National Park that showcases breathtaking views of deep valleys clothed in rainforests. 
3. Have a picnic at the nearest eco-park and garden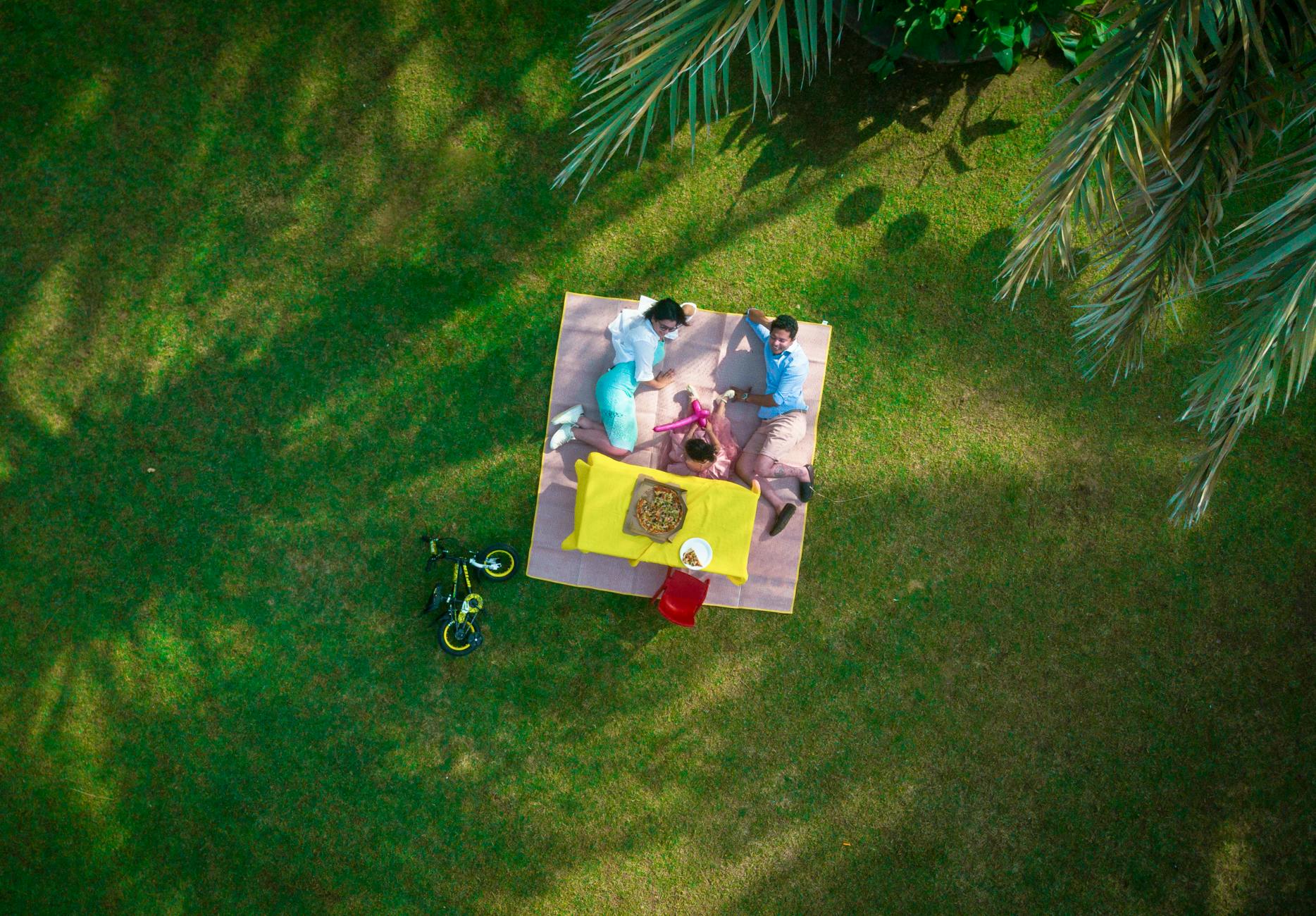 Aside from the major national parks that are all part of the Gondwana Rainforests, families can also spend a lovely afternoon at smaller parks in the heart of the town.  Armidale Bicentennial Arboretum is one of them. The park is filled with native shrubs and trees, picnic groves, walking pathways, aquatic gardens with a waterfall, a north-facing lookout, and a footbridge. Kids will also love the park's playground. 
Another must-visit spot is the Cathedral Rock National Park, just east of Armidale and west of Dorrigo on the New England Tablelands. The serene destination is perfect for camping, birdwatching, family picnics, rock climbing, and hiking. 
4. Watch live music and performances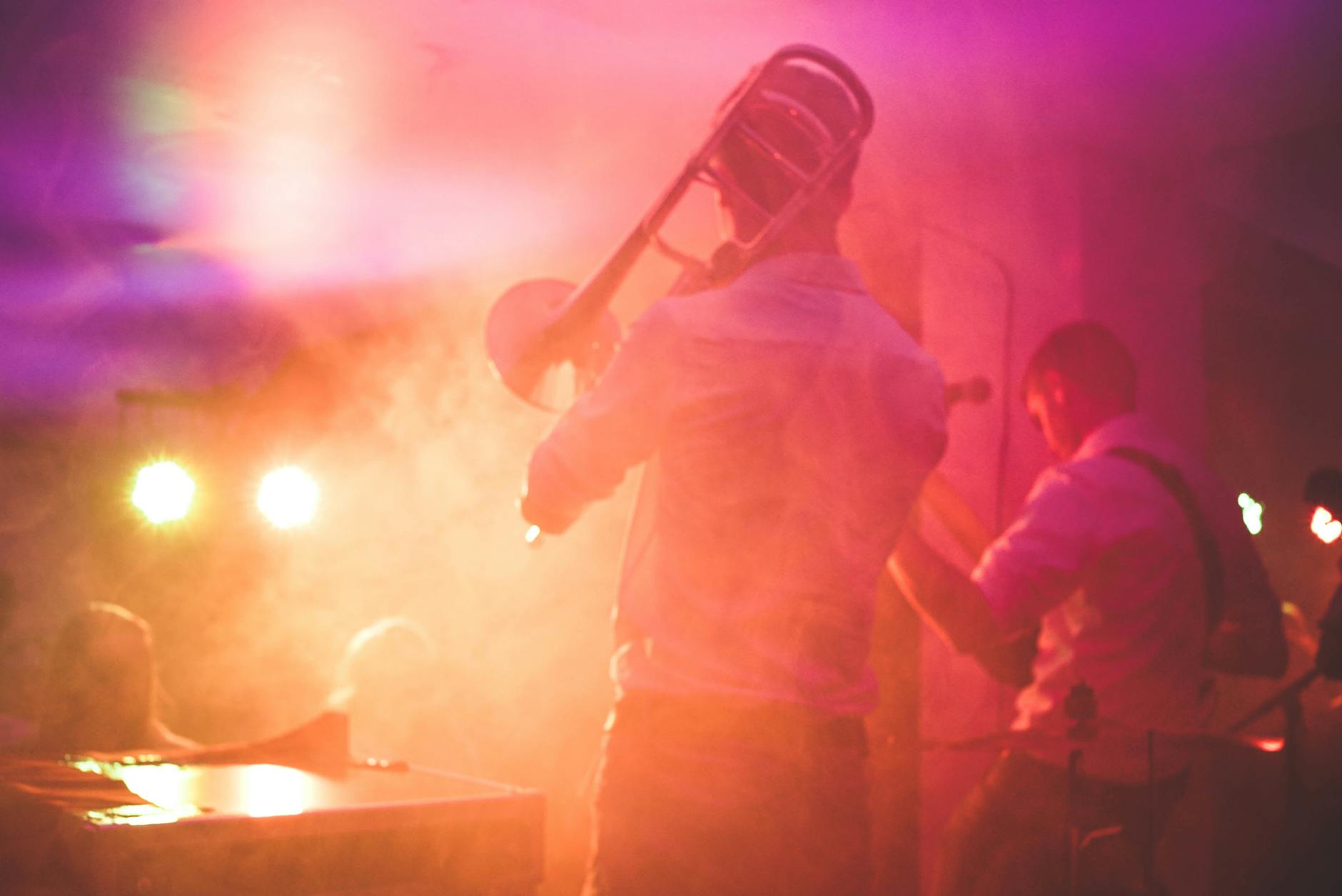 When was the last time you witnessed a live performance? Well, the good news is Armidale has a lot in store for the lovers of music and performing arts. Just check their events calendar and you'll surely find a show that you'd love your family to witness.  These include the biennial Bach Festival, Jazz, Blues & Alt. Grooves, Musica Viva, regular performances by the Armidale Symphony Orchestra, and the Armidale Choral Society.   
5. Witness exhibits and art workshops
Forget the virtual tours and educational videos on YouTube — let your kids have fun while discovering new things through art and history… up close and personal. Taking them to a museum or art gallery is the way to go. 
Let's start with the New England Regional Art Museum (NERAM), which houses an extensive collection of artworks, including two of the most significant Australian art collections – the Howard Hinton Collection and the Chandler Coventry Collection. Aside from exhibits, the museum hosts advanced painting classes for adults and fun art workshops for the little ones.
We also have Armidale Folk Museum, one of the oldest regional museums in Australia. Here, kids will learn how Armidale grew from a tiny pastoral village to the Cathedral and University City of today. They'll see well-preserved artifacts from the olden days. 
6. Explore the town on two wheels 
One of the best ways to explore the charming town is to hop on your bicycle. If you don't have your own bicycles, you may check out New England Bike Tours, which offers guided biking tours around the town.  Get adventurous and hit the trails in the mountain bike parks. If you're looking for a more laidback outdoor adventure, you can have a low-impact tour around the area. You also have the option to skip the tour and cycle at your own pace with your family. 
Author Bio: Carmina is a passionate foodie and travel blogger who hates being locked up at home. She loves discovering new places, food and drinks, and cultures, and writing engaging pieces of content about them. To know more about cheap airfare or flights to Australia visit Link Airways